Geaux Care Staffing is leading the way in exceptional Healthcare staffing.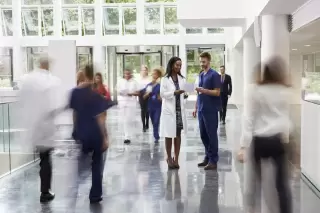 As a certified staffing company, ran by certified nurses, we specialize in recruitment, placement, 24/7 support, and partnerships with our travel nurses and healthcare facilities throughout the nation.
Having the right person for the job is essential for your facility's success. Let us help you find the most qualified candidate to take it to the next level!
Have the right staff, when you need them
We recruit, screen, place and pay medical professionals to fill a vacancy within your facility. No matter the length of placement, or technicality of the job, we will work with you to find the best employee to meet your specific needs. Our team of expert medical recruiters have a nationwide reputation of providing hospitals with the highly qualified staff they need.